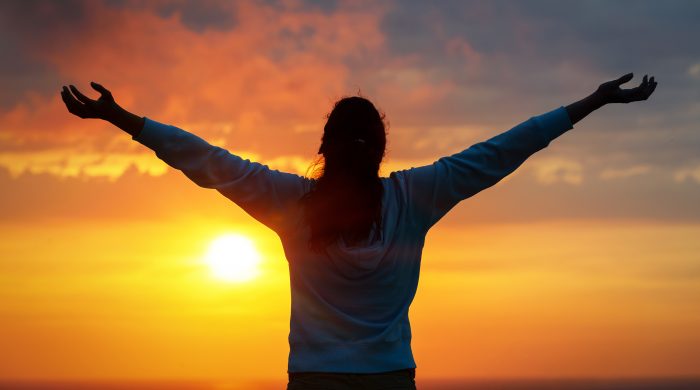 Amazon Bestsellers Rank Life is But a Dream: #326 Paid in Kindle Store (See Top 100 Paid in Kindle Store)
Currently #37 ON Amazon's Mover's and Shakers List! http://www.amazon.com/gp/movers-and-shakers/digital-text/ref=zg_bs_tab#2
I don't know what to say beyond – THANK YOU READERS !!!!!!!!!!!!!!!!!!!
I am … humbled, grateful, and shocked. Sales have been steadily increasing every day this month. I am thankful for each and every one of them. Thank you for taking a chance on me. I wish I could thank each and every one of you personally.
I can only hope that some of you will see this and know that YOU have had a part in making my wildest dream (writing) come true.
Thanks so much – Cheryl
Cheryl Shireman is the bestselling author of several novels, including Broken Resolutions, the Life is But a Dream series, and the Cooper Moon series. She is also the author of ten books for toddlers including the eight Let's Learn About series focusing on different animals and I Love You When: For Girls and I Love You When: For Boys.