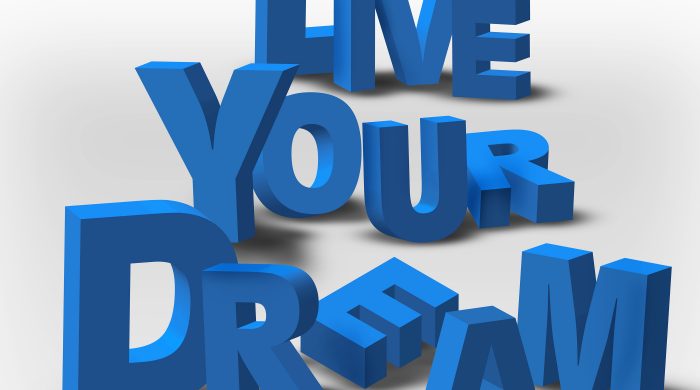 From the time I began writing in my early teens I have imagined walking into a bookstore and seeing my book on the shelf. In my fantasy, I pull it from the shelf, hold it lovingly in my hands, and read my name on the cover. I had always imagined myself turning to a customer in the bookstore and saying, "I wrote this! Look. Here is my picture on the cover for proof."
I never got beyond that part of the fantasy. I never imagined what the customer might say, or how I would react, or even gave thought to the possibility that the customer might actually buy the book. My fantasy has always just centered on walking into the bookstore, pulling it off of the shelf, and then showing it to the customer. The customer was always a woman with a kind face. She would be excited for me. Maybe even get tears in her eyes because she was part of making my dream come true.
Now, that fantasy has shifted. The "bookstore" is a page on Amazon. And my novel, Life is But a Dream, is on Amazon! In both a Kindle edition and a paperback! I can't walk into that bookstore and I will never see that customer with the kind face, but I can see my book in a virtual bookstore and I can receive emails from customers who go to my website and are kind enough to contact me. And, now, I imagine, as they email me such kind words, perhaps they do have tears in their eyes.
Cheryl Shireman is the bestselling author of several novels, including Broken Resolutions, the Life is But a Dream series, and the Cooper Moon series. She is also the author of ten books for toddlers including the eight Let's Learn About series focusing on different animals and I Love You When: For Girls and I Love You When: For Boys.