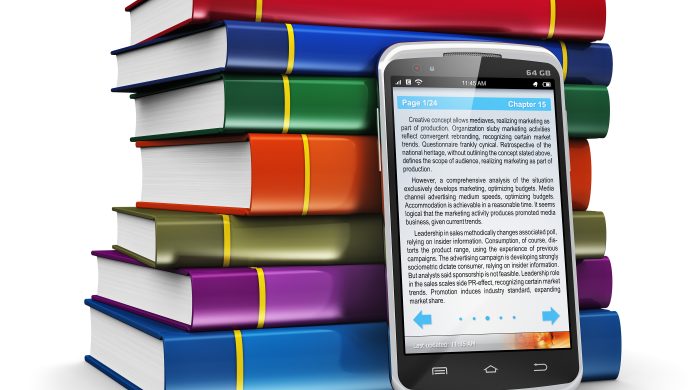 You have decided to submit your book manuscript to Amazon for possible publication as an eBook. Great!
But before you do, be sure to do the following things:
1. Rewrite. Although the thought of uploading your manuscript and having it ready for purchase on Amazon in as little as 24 hours is enticing, be sure that your manuscript is ready. Go through the entire manuscript and read it carefully. As handy as the spell check feature is, it will not catch everything in your manuscript.
2. Ask someone to read the manuscript. Give your manuscript to a friend or colleague and ask them to read it. Ideally, this is someone who enjoys your genre. For example, if your reads nothing but science fiction novels, you might not want to ask her to read your romance novel. Ask your reader to proofread for you and point out any errors. Another pair of eyes might catch typos that you miss. Sometimes when you are very close to the writing it is easy to overlook errors.
3. Write a compelling book description. The "Product Description" found on the Amazon page that features your book is, in essence, the same as a book jacket. Think of the last time you picked up a book in a bookstore. Chances are, you either flipped the book over and read the back cover or opened it and read the inside of the book jacket. And it didn't take you long to decide whether you wanted to purchase the book. Use your words wisely and sparingly.
4. Create an intriguing book cover. Don't make the mistake of thinking that the cover of an eBook is not as important as the cover of a traditional book. Your book cover represents your book and it should be in keeping with the theme and tone of your book. If you can afford one, hire a graphic artist to design one for you. If you can't afford a graphic artist, ask all of your friends if they know anyone who does graphic art. Or contact a local college and ask if anyone in the graphic arts department might be interested in volunteering their services for the experience. Should both of those options fail, find a good stock photo service, buy one of their photos, and superimpose your book title over the photo. Two large companies are istockphotos.com and bigstockphoto.com.
You can do this! Get started today.
I would love to hear from anyone going through the process of manuscript preparation. Post a comment and let the rest of us know how you are doing!
Cheryl Shireman is the bestselling author of several novels, including Broken Resolutions, the Life is But a Dream series, and the Cooper Moon series. She is also the author of ten books for toddlers including the eight Let's Learn About series focusing on different animals and I Love You When: For Girls and I Love You When: For Boys.