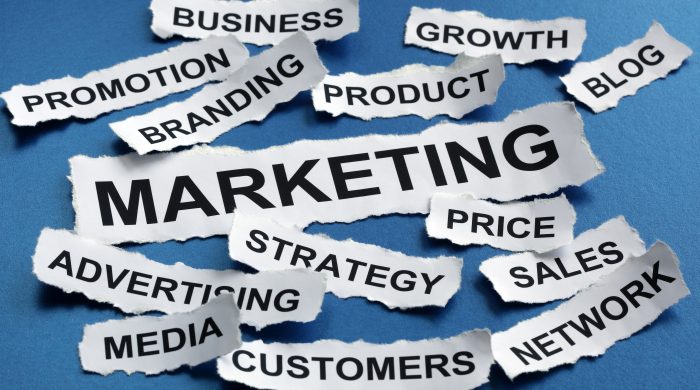 Self-publishing means self-promotion. Out of necessity, writers must withdraw from others in order to write. Long hours spent in silent contemplation result in words written. As an introvert, time spent alone recharges me, so writing is perfectly suited to my nature. Promoting that writing, however, does not come as easily. As I work on understanding and implementing the best methods for marketing an ebook, I will share that information with you. Thus far, these are the primary tools I have used to promote Life is But a Dream. As I write this entry, the book has been published on Amazon for a little over four days.
Website – My website went live the same week that my book was published. Luckily, my husband owns a website design and development business (webendev.com), so that process was much easier for me than it might be for others. If you are going to promote your ebooks, you need a website to promote them. I would encourage you to look at the websites of some other writers, make notes on what you like and don't like, and then start talking to a web designer. A website will typically cost you between $500 and $2000, depending on what you want, and is definitely money well spent.
Amazon Author Page – Amazon offers their writers a free Author Page. Be sure to take advantage of this. Write an interesting biography. Readers are curious about the authors of the books they read. Give them some information they will find interesting.  Try to keep it fairly short and be creative. Be sure to also include a photo. As an ebook writer, this is the equivalent of your picture on the inside flap of a book jacket. Use the same type of photo that you would want to appear on your book jacket.
Write a blog – A blog is not only a way to promote your book; it can be a great way to help others achieve their writing dreams, or to connect on a deeper level with your readers. Think of a unique angle and focus your blog topics on that. Decide whether you want to write for other writers or the readers of your books. Then create entries with that target audience in mind.
Social media – Thus far, I have not used social media to promote my book, although I intend to. My daughters, however, both immediately started posting on their facebook pages to tell the world that their mother had just published a book (thank you girls!). Their efforts have resulted in a few sales already.
Discussion forums – At the bottom of most Amazon pages you will see discussion forums where customers can post questions or comments about products. On pages featuring books you will find an assortment of forums on a variety of topics. Use these forums to start networking with other writers and to promote your book. Be sure to include a link to your book with every comment you make – which Amazon makes very easy through a little upload gadget that is attached to every comment box. I have posted a few comments in forums, but at this point the description for my book is not up yet on my book page, so it doesn't make a lot of sense to send readers there yet. So far, the title and photo are there, but no description. Amazon states that it can take up to 72 hours for a description to be included, but my book page has been without a description for about 100 hours now. Hopefully it will be up soon!
Have any great ideas for promoting an ebook? Use the "comment" link below and share your ideas with the rest of us!
Sales report – 18 books. So close to twenty. We can definitely afford a large pizza now. Fully loaded. Oh yeah, baby, life is good!
Cheryl Shireman is the bestselling author of several novels, including Broken Resolutions, the Life is But a Dream series, and the Cooper Moon series. She is also the author of ten books for toddlers including the eight Let's Learn About series focusing on different animals and I Love You When: For Girls and I Love You When: For Boys.